Lucero Football Club Incorporated (LFCI) held its 1st general assembly meeting and election of board of trustees last January 14, 2023, at Lucero Jamindan, Capiz. After the club has secured its formal registration with the Securities and Exchange Commission, the event was hosted courtesy by the family of Felicisimo Silvestre Sr., since the club was just newly organized and yet to have a regular place for its events.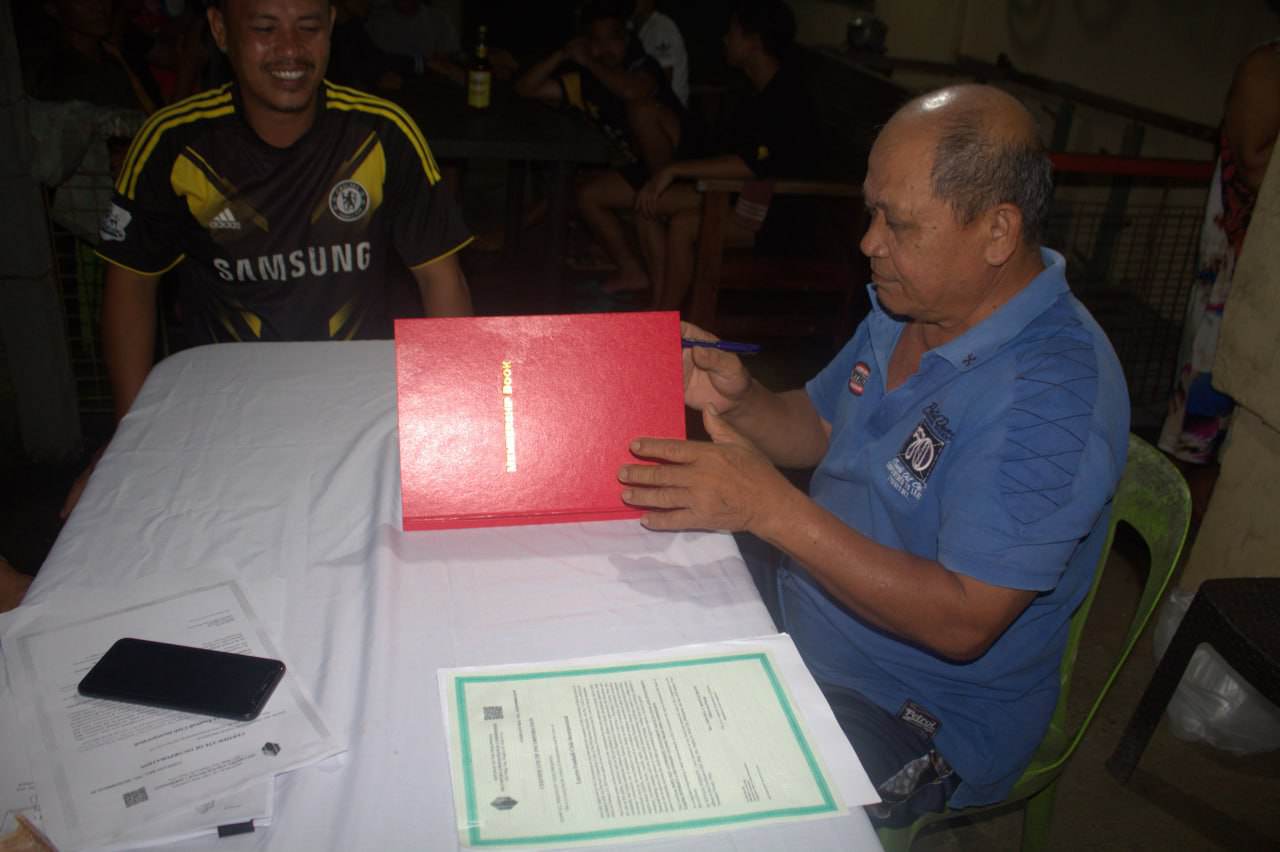 (Photo) Our host Felisicimo Silvestre Sr., signs the membership book of LFCI.

The simple yet meaningful event was attended by former football players and alumni of Lucero as well as the current and junior players.
The occasion was graced by Hon. Benedicto "Eboy" Layson, Councilor Municipality of Jamindan, who is also a native and staunch supporter of the club. He ceremoniously inducted the new sets of Board of Trustees which are as follows:
Chairman/Head Coach: Glenn R. Barrientos
Corporate Secretary: Frank G. Marcelino
Treasurer: Fhol G. Silvestre
Members of the Board: Jonny V. Gallano; Ronel R. Barrientos; Felisicimo G. Silvestre Jr.; Renel L. Renes; Merk P. Villeza; Fritz G. Silvestre; and Rustom Bueno Villeza.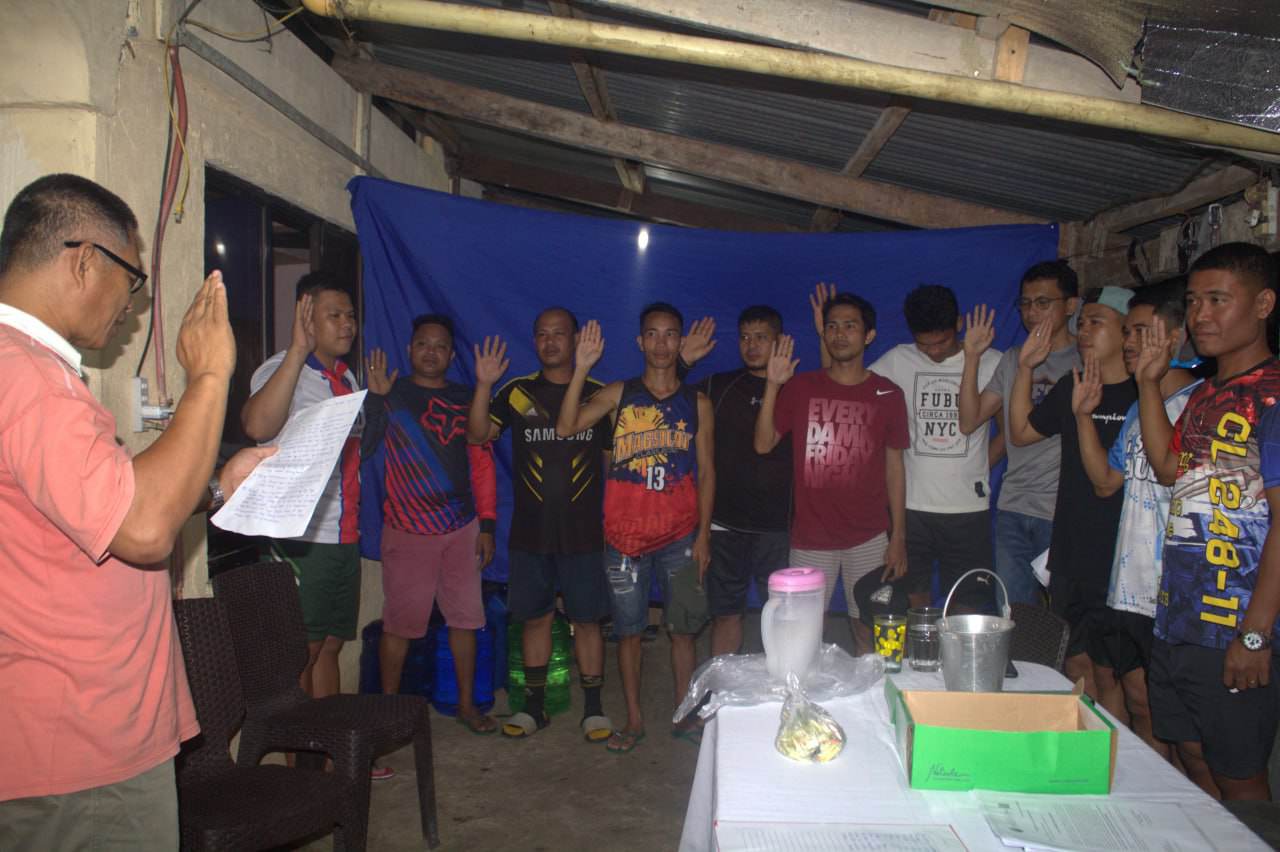 Hon. Benedicto "Eboy" Layson (leftmost) leads the oathtaking of officers of LFCI. On his message, Hon. Layson emphasized the value of perseverance, grit and determination in achieving our goals, that as long as there is time and the ball is rolling, we should not lose hope. He also thank the club for bringing honor to the Lucero community through the sports of football.
Consequently, newly installed Chairman, Glenn Barientos declared the membership open, as well as started accepting membership contributions on a voluntary basis, with special thanks to Ms. Rodelyn Fadriquela and Mr. Ramil Silvestre, who despite the distance, intimately extended financial support. During the ceremony, the club initially collected a total amount of Eighteen Thousand Seven Hundred and Two Pesos (P18,702.00) as starting funds for the future activities of the organization.
The occasion started with a prayer lead by Hon. Brgy. Kagawad Nemesia G. Silvestre and ended with a fellowship night.